Boost your business by fostering a healthy digital lifestyle
Our AI powered program helps your employees develop better digital habits that lead to a healthier and more productive work-life
IMPROVE NOW
Empower your employees to take control of their digital lives and improve work productivity.
Cut costs for your business
Our program can help reduce conflicts, prevent burnout and improve your bottom line by cutting costs associated with unhealthy digital behavior.
Improve employee productivity
Enhance employee productivity by reducing burnout, decreasing sick leaves, and improving overall focus through our digital wellness program.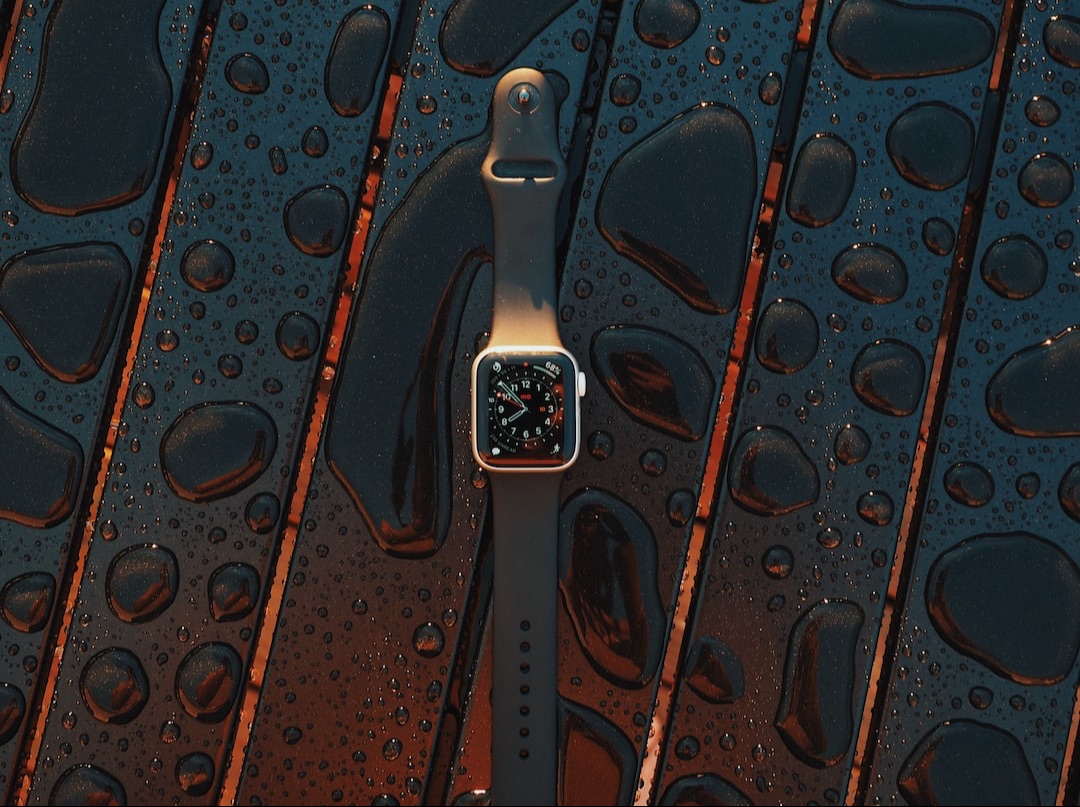 Promote a healthy digital lifestyle
We promote awareness around healthy digital habits, leading to a better quality of life at work and beyond. The Digital Wellness Program helps companies to nurture a healthy digital lifestyle.
Reduce digital related work-issues
Our program reduces common digital-related issues such as being infected with ransome-ware.
Mindful technology use
Being intentional and aware in the use of technology.
---
'AN INTELLECTUAL SOLVES PROBLEMS. A GENIUS PREVENTS THEM.'
Simple Program
Applying a data driven framework on every core component improves digital health within the company. It holds three phases containing three steps each.
Increase business results
Improve digital health
Curious about the improvements that your organisation can achieve?.